Ever wondered if you made the right choice of outfit for work or that corporate meeting?
Well, guess what? I can totally relate to that confusion. It is only normal even for ladies that are assumed to find fashion relatively easy to be confused too. Just like their male counterpart, dressing appropriately for the workplace is important.
Wearing a fashionable outfit sets you apart from the crowd as well as making a statement about who you are. HR experts say that 95% of people dress incorrectly for their jobs… Ninety-five percent is a whole lot!
That means we are really doing it wrong in dressing and fashion generally. So I have come up with some overlooked fashion mistakes ladies make that you might be making too.
Let's get into it…
#1: Improper Fit
There are assumptions ladies make and one of them is that wearing clothes smaller than their original size makes them look smaller and in shape. They do this in the bid to hide folds and extra flesh here and there, making them look absurd and NOT appealing. Wear your size, own your body and you will look more beautiful and decent.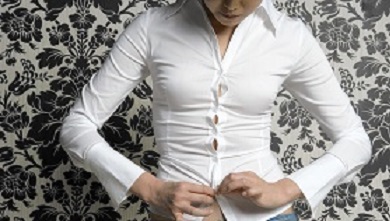 #2: Showing too Much Skin
This is a major misconception and mistake ladies make generally in dressing up. They believe showing a lot of skin is "SEXY" and attractive. Not only is it an error but it is also not appropriate in a corporate environment. This is why the adage "less is more" is a very good guideline in selecting your outfit. Showing less skin is more decent and office appropriate in order to reduce unnecessary attention and distractions.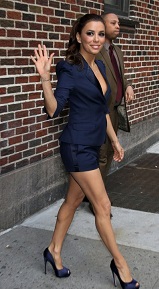 #3: Choosing Comfort Over Office Fitting
This mistake comes up in a bit to feel comfortable at work. Ladies tend to overdo the whole thing and end up looking inappropriate for work and causing unnecessary queries from Human Resource Personnel. It is important to be able to strike a balance between comfortability and suitability especially when you do not know when an impromptu meeting with your boss could come up.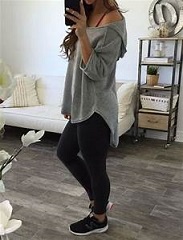 #4: Wearing Wrong Accessories
Accessories are of different types for different occasions. The type of accessory for office and professional environment should complement your outfit, preferably lightweight and of good quality. Additionally, it should be comfortable and not disturb whatever job responsibility you have for the day.
#5: Wearing Clothing Not Appropriate for a Position
Different positions in the same organization have different dressing requirements. A Front Desk Officer may be required to dress more corporately and decent than somebody probably in the finance department. This may be because they are the face of the organization and first impressions are made from their point of duty. Ladies are not usually aware of this, so they dress to suit how they feel. It is however, important to be comfortable and still dress to suit the position you fill at work or the position you have a job interview for.
#6: Not Evolving
Fashion is very tricky. Certain lifestyles trend, go out of fashion and come back to trend again. Ladies however, get overly comfortable and forget to evolve. It is important to be able to maintain your comfort zone and still approach it with a different modern twist. Hairstyles, dress styles that are out of fashion should be stopped. Flow with the fashion trends that suit your personal style and comfort.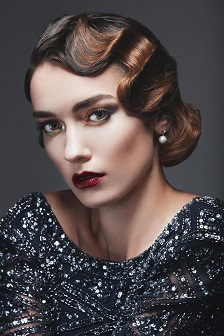 #7: Wearing Wrinkled or Shabby Clothings.
Getting your style right in the office can be a challenge, especially when you need to find something fresh and fashionable five days a week. It is however not only inappropriate showing up at work in wrinkled or shabby clothes, but it also gives people a wrong impression of you. You can be seen as unorganized or dirty so it is very important to ensure your outfit is decent and properly dry cleaned. You can be pulled into an impromptu meeting and I am sure you do not want to show up looking untidy.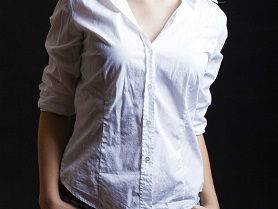 #8: Worn Out Bags.
Bags are accessories that should complement your outfit. Ladies are used to having a favorite "everything" so they tend to overuse that particular dress, shoe, or in this case bag because they like it regardless of how it looks. Once a bag becomes old or rickety, it is time to do away with it. Bags should look structured and does not necessarily have to be neutral colored. A red bag can complement an office outfit perfectly. Scuffed and worn out bags are totally unacceptable in a corporate environment.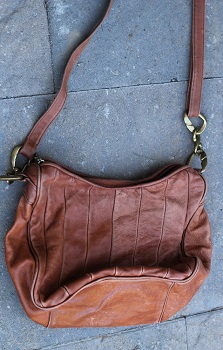 #9: Wearing Party Wears to Work.
The corporate environment requires office appropriate outfits and parties and other occasions require such outfits too. Ladies make the mistake of wearing party appropriate outfits to work in the bid to look fashionable. It is however not acceptable.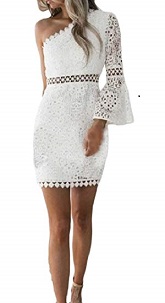 Ladies generally like dressing for how they feel at a particular moment. They should however always be conscious that clothing speaks volumes about your personality and taste. You can dress for your comfort while being decent and office appropriate.